a most difficult MACRO PP ever for me ….
I was planning to participate a local reserve jungle competition last weekend and decided to make my sensor clean before I proceed … I had my class on last monday and decided to send in Wed and that time my sensor have <30 sensor spots …. as blow
before cleaning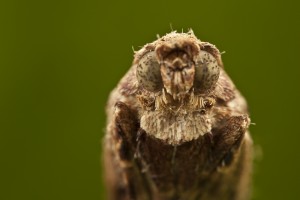 and some how I make a big mistake, I didn;t verify the cleaning done by the Canon service center after the session … and I went out outing next day morning from 8am –> 1am (fri) … managed to have some great find and shots for the long hours outing …
but after I uploaded to my workstation to view my result .. I found so many dusts in my pictures and it was started early morning of Thu (my 1st shots of the Thu ……. ) and I check back my last shot of Monday (<30 spots) … WOW mean the dusts develop while I sent for cleaning !!!!! (all my gears will be into dry box without leave open without lenses so far)……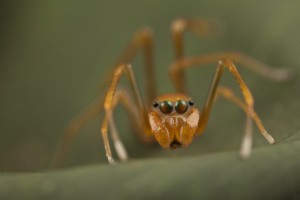 So what Happen ?????
I went back Canon the next few hours .. and ask for why ? and I am disappointed with the service and they told me I can't make complaint at the service center and need to write a email for that !!!!!!!!!!!!!
and I ask for re-clean for sure .. but then it took 4 round waiting to get my sensors clean and still more spots before I sent in Wed condition !!!!!!! make it short what happen
– before went Canon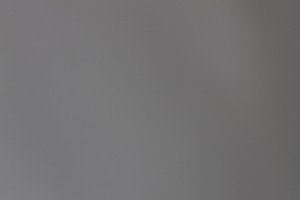 – 1st round , they pass back the camera with ~100 spots with a line effect …. after 10 minutes … waiting – water spots …
– bubble effect ????????
I lost my patient and ask the technician out … and ask him .. are you make joke on me ? as the sensor never clean or even clean not you give me free bubble effect
then he went for another cleaning ………and this time ~30min again the sensor is clean .. but then the watermark still there !!!!!!!!
I make some noise again .. and this time the technician told me I need to leave my camera in the service center because they need to check … I told them the water mark mostly their cleaning "effect" ask them re-clean the spots should go away instead open up my 5d …
ok …. finally another round of waiting , the water marks gone ….. and the technician come and told me it is because of my lens !!!!!!!!!! and I told him, before I send in here I shoot with the same len and it do not have any spots and I have the picture as prove !!!!! then he keep quiet and sound like it still cause by my len ……………..
I immediate draft a complaint letter to Canon Malaysia .. but they only response me on today and claim they will investigate …………
I think it is good to share this experience to all so to make them give us more professional service in future …
end up ……………….. I spend hour to clone one of the picture dusts slowly and apply it to all other pictures I shoot ………(man … ~200-300 spots… it is real kill) … and even after the clone every pictures still need to verify further ……………………….