5dm3 HDR & Multiple Exposures ….
something you would say important but useless depend …. but it is always good to have rather than not an option for us ….
another 5dm3 add on features .. that I really happy with is HDR and Multiple Exposure …
by pressing the button in red.. we can choose Multiple Exp or HDR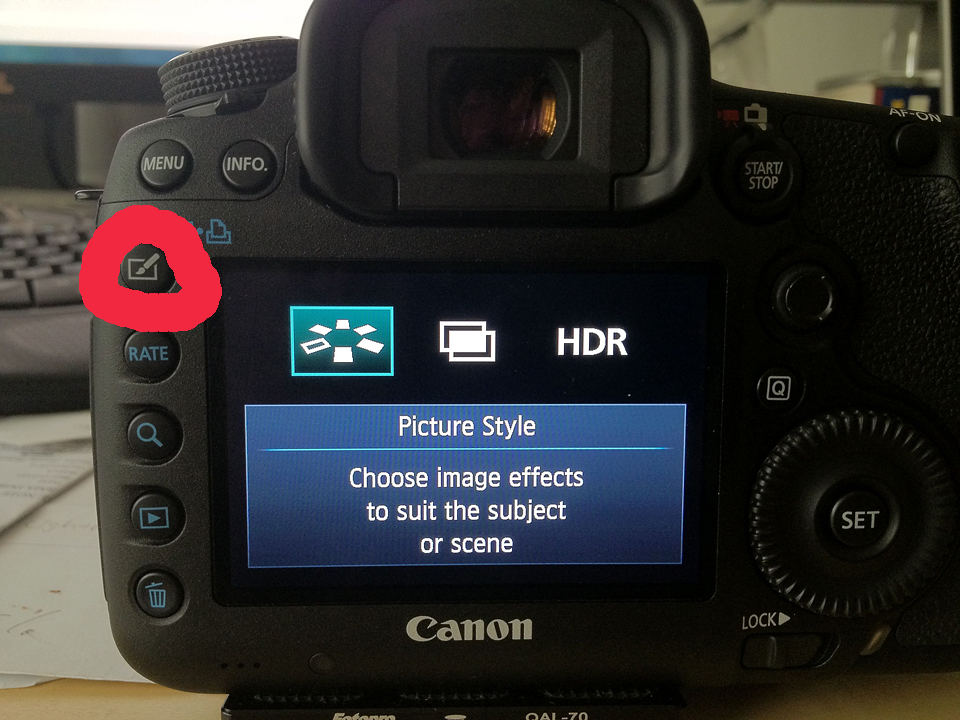 while we want Multilple Exposure …. choose Icon Center… 2 Raw files will be shoot(depend # of shots configure) and one will be process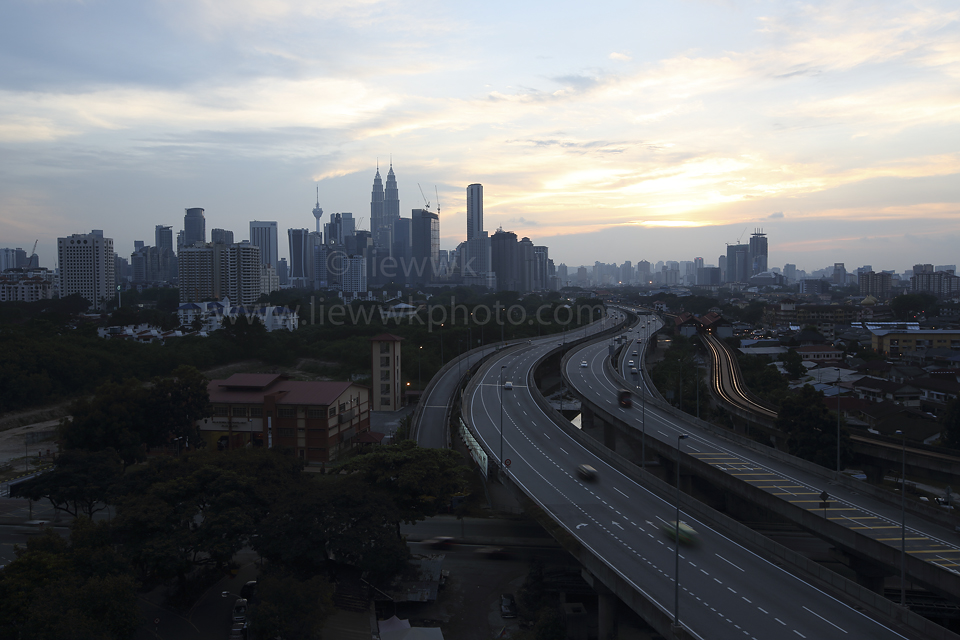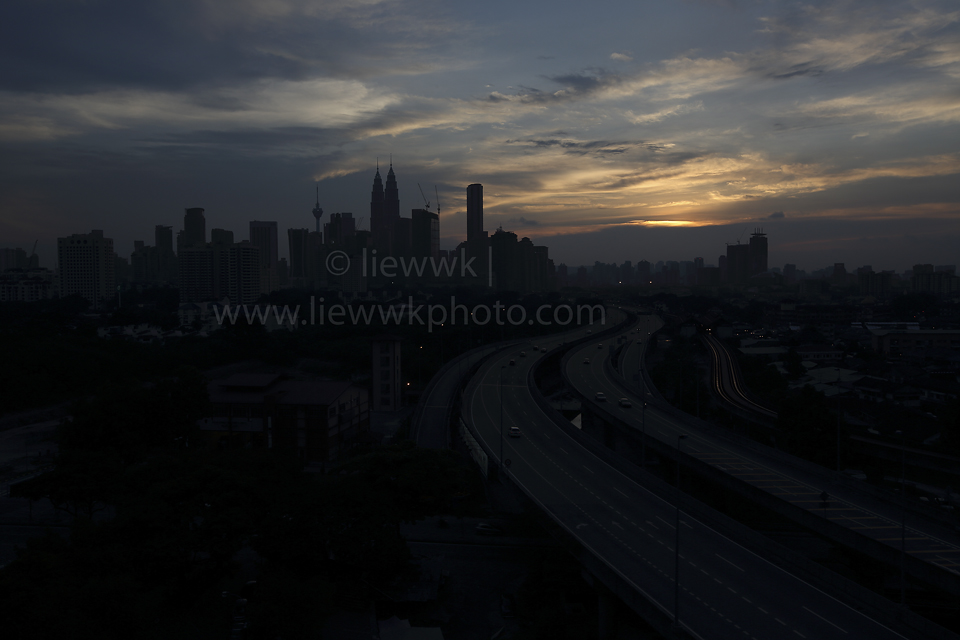 (meter the foreground and sky)
and default the result … (non Edit)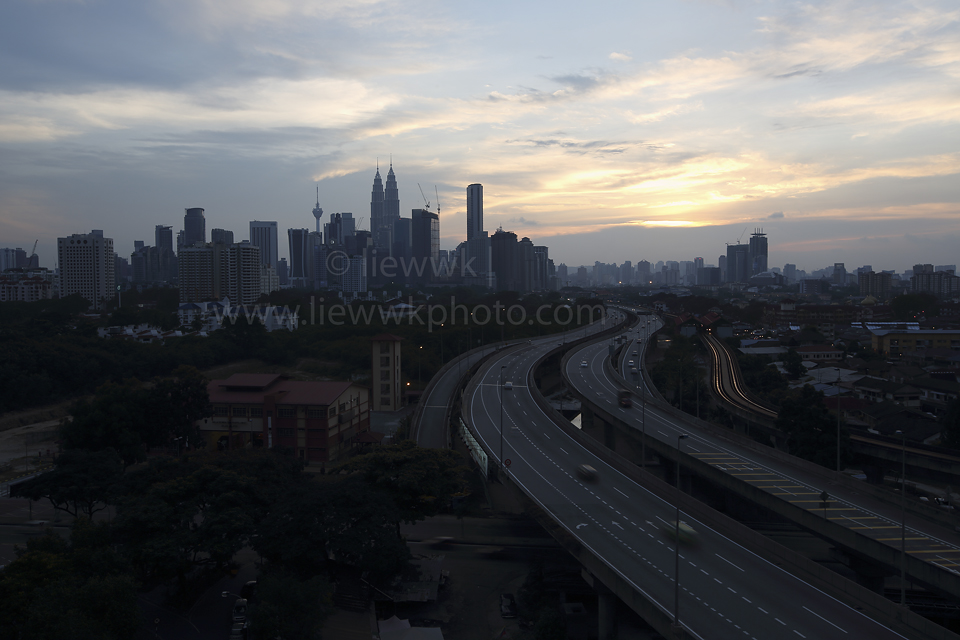 and HDR … there are few option .. and the Natural option is quite Natural look …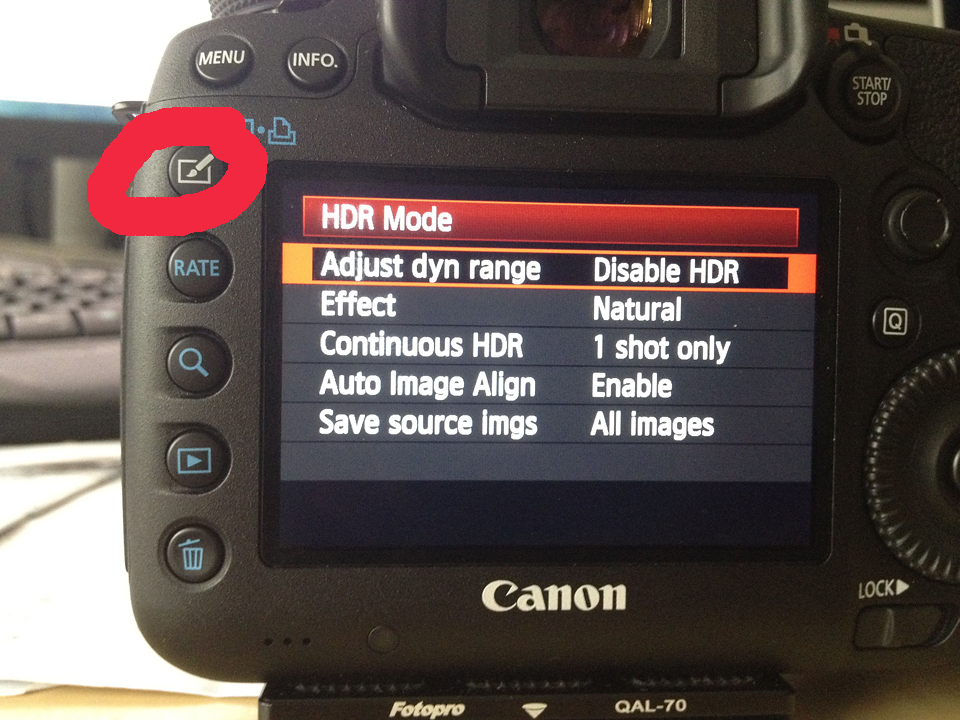 3 RAW/JPEG will be capture (and we can choose to save all images or only the HDR images which only in JPEG)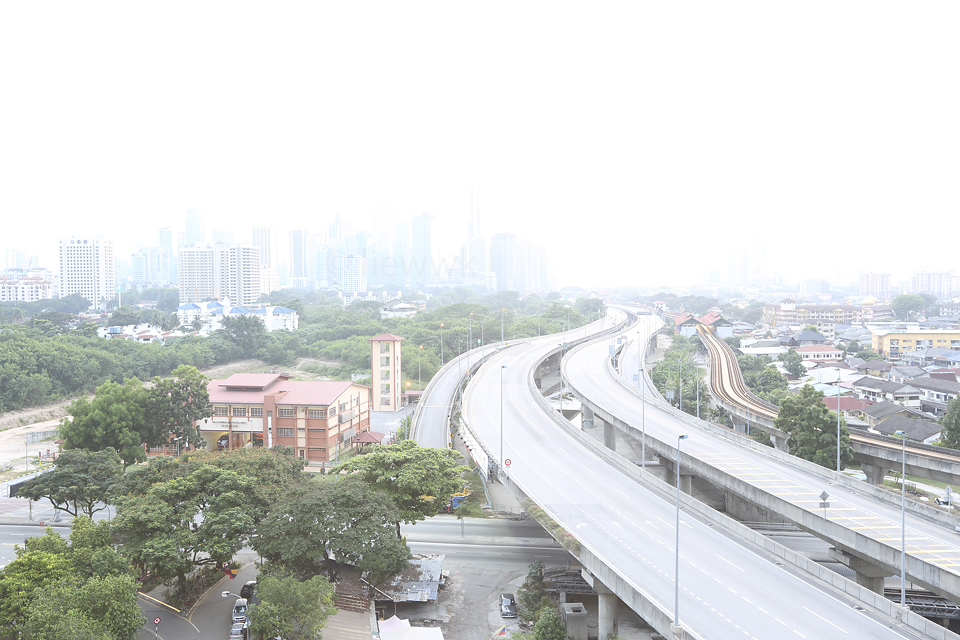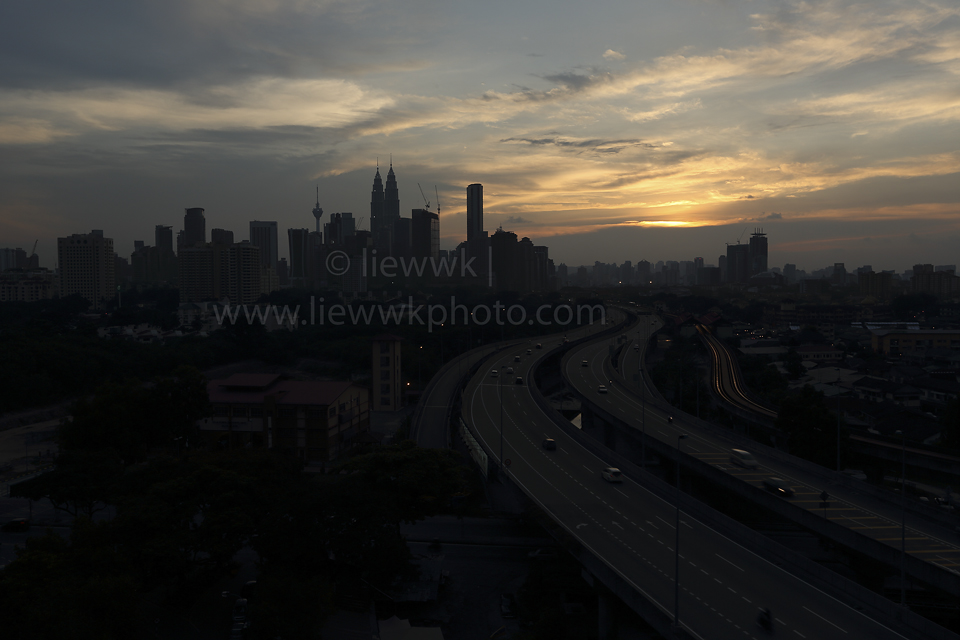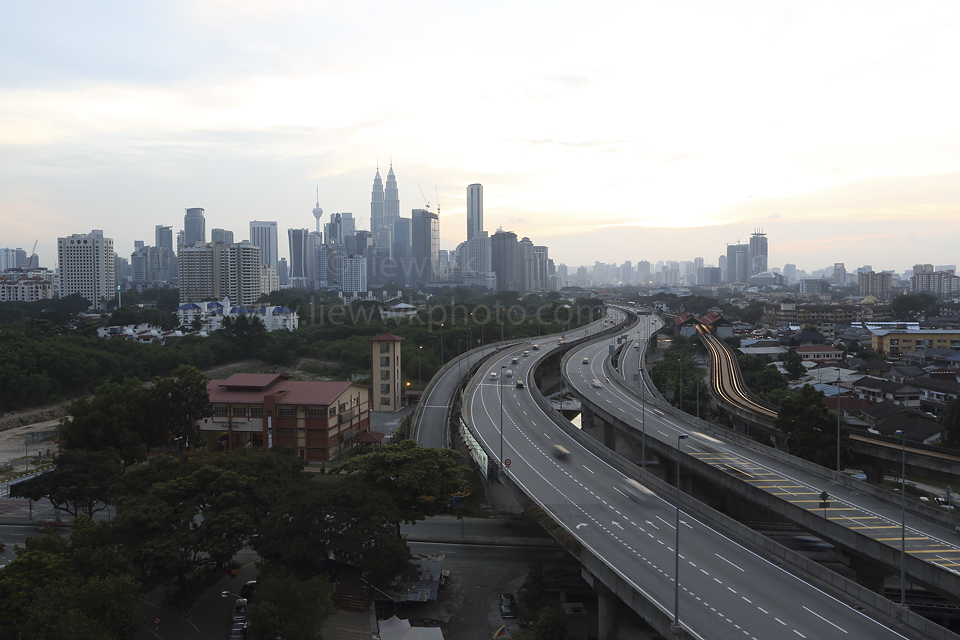 then .. the auto.default HDR output .. no PP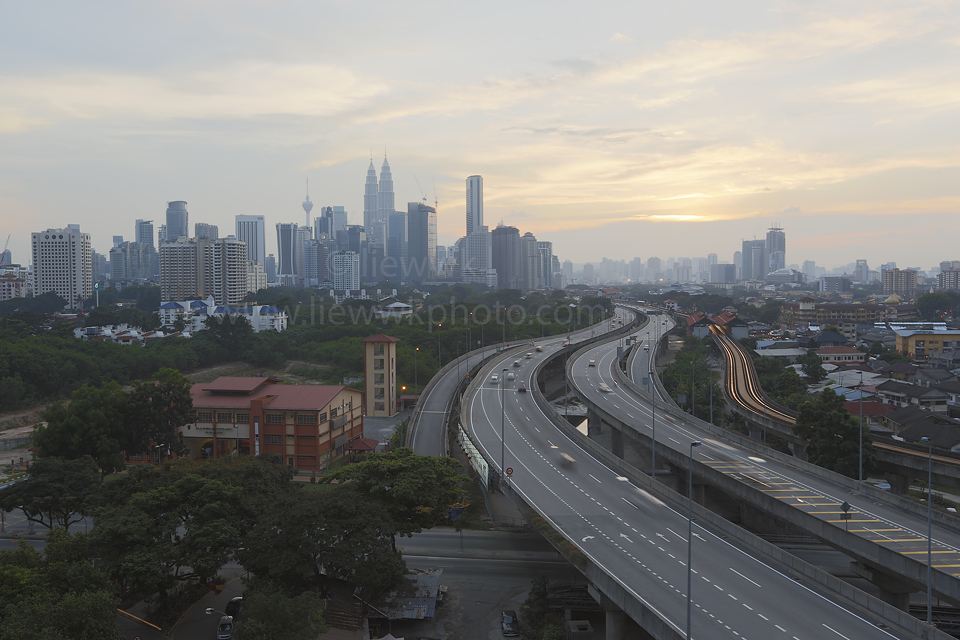 so .. how do you feel the output ? I would say .. it is good to have this features .. even may not useful every shooting but definate useful for some cases ….